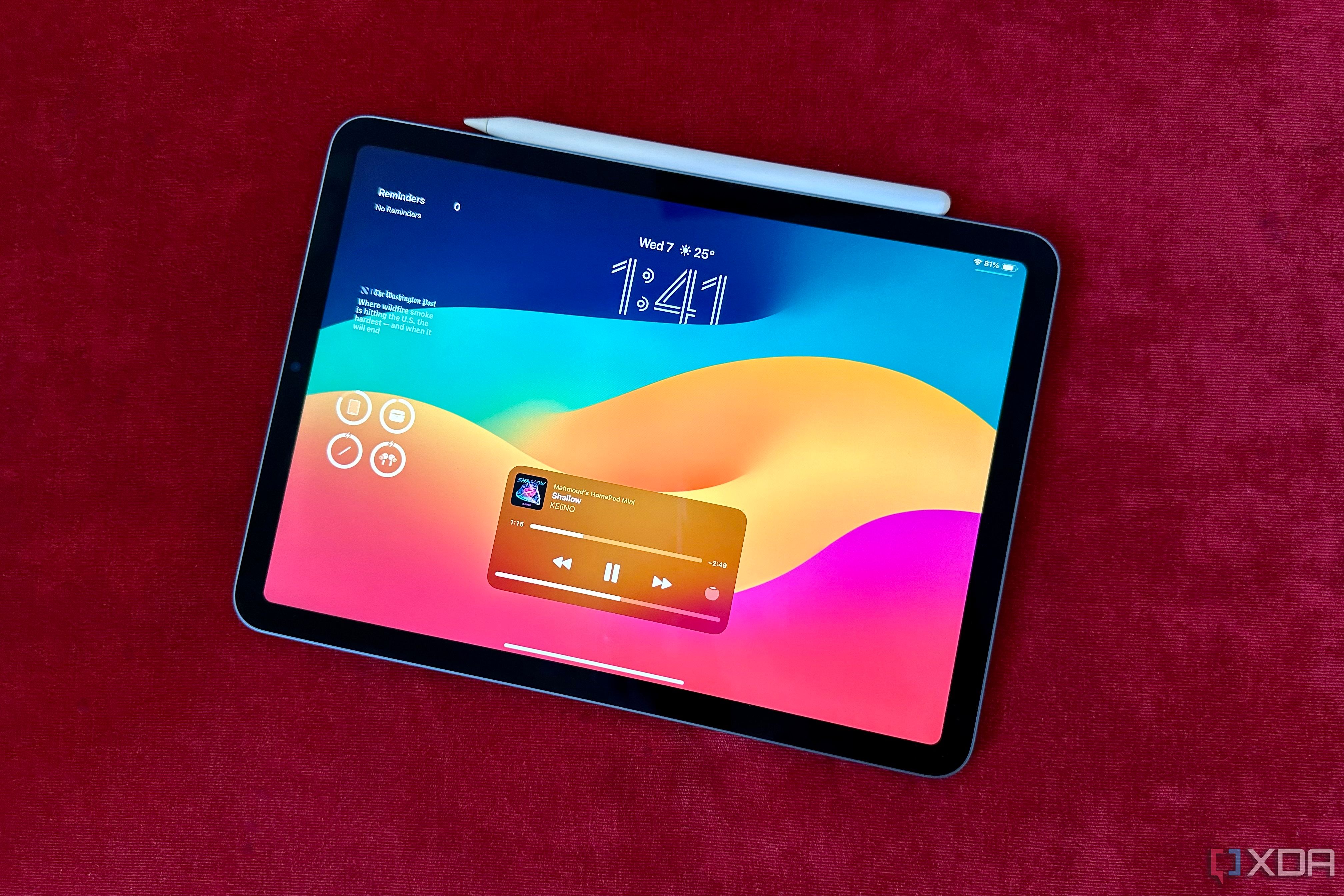 With the release of version 13.0, Apple rebranded iOS on iPad to iPadOS. The move aims to distinguish between the latest iPhones and iPads by offering the latter product category a unique, independent identity. Since then, iPadOS has gained a few exclusive features that bring the tablet closer to becoming a PC replacement, such as Stage Manager. Does iPadOS 17 beta 1 actually contribute to this evolution? Not significantly. The experience remains largely familiar and unchanged.
Apple first previewed iPadOS 17, along with iOS 17, macOS Sonoma, and watchOS 10, during the opening WWDC23 keynote. And now that I've gotten my hands on iPadOS 17 beta 1, I have come to certain conclusions. For starters, it appears that Apple is running out of ideas to make the iPad stand out. After all, this release introduces very few exclusives to the company's tablet. In fact, it mostly catches up with recent iOS addition while missing out on some goods included in iOS 17
iPadOS 17 beta 1 stability
Before delving into what's new in the iPadOS 17 beta, let's take a moment to focus on the operating system's stability. If you've read my iOS 17 beta 1 hands-on piece, then you're likely aware of how buggy and unstable that pre-release build is. Fortunately, though, iPadOS 17 beta 1 is seemingly more reliable, and I've encountered fewer bugs so far. That's not to mention that I'm not encountering any unusual battery drain. So if you've been eyeing this beta OS and you don't need your iPad for serious work or studies, it may be relatively safe to install the iPadOS 17 beta. And remember, if you dislike the experience, you could always switch back to the stable version.
It's worth noting that iOS and iPadOS share the same foundation, though. After all, the latter is just an expanded version of the former with added features and perks. This means that certain iOS 17 beta 1 bugs may also be available on the iPadOS counterpart. Ultimately, these are very early betas, and they aren't meant to be deployed on primary devices.
iPadOS 17 beta 1 no-shows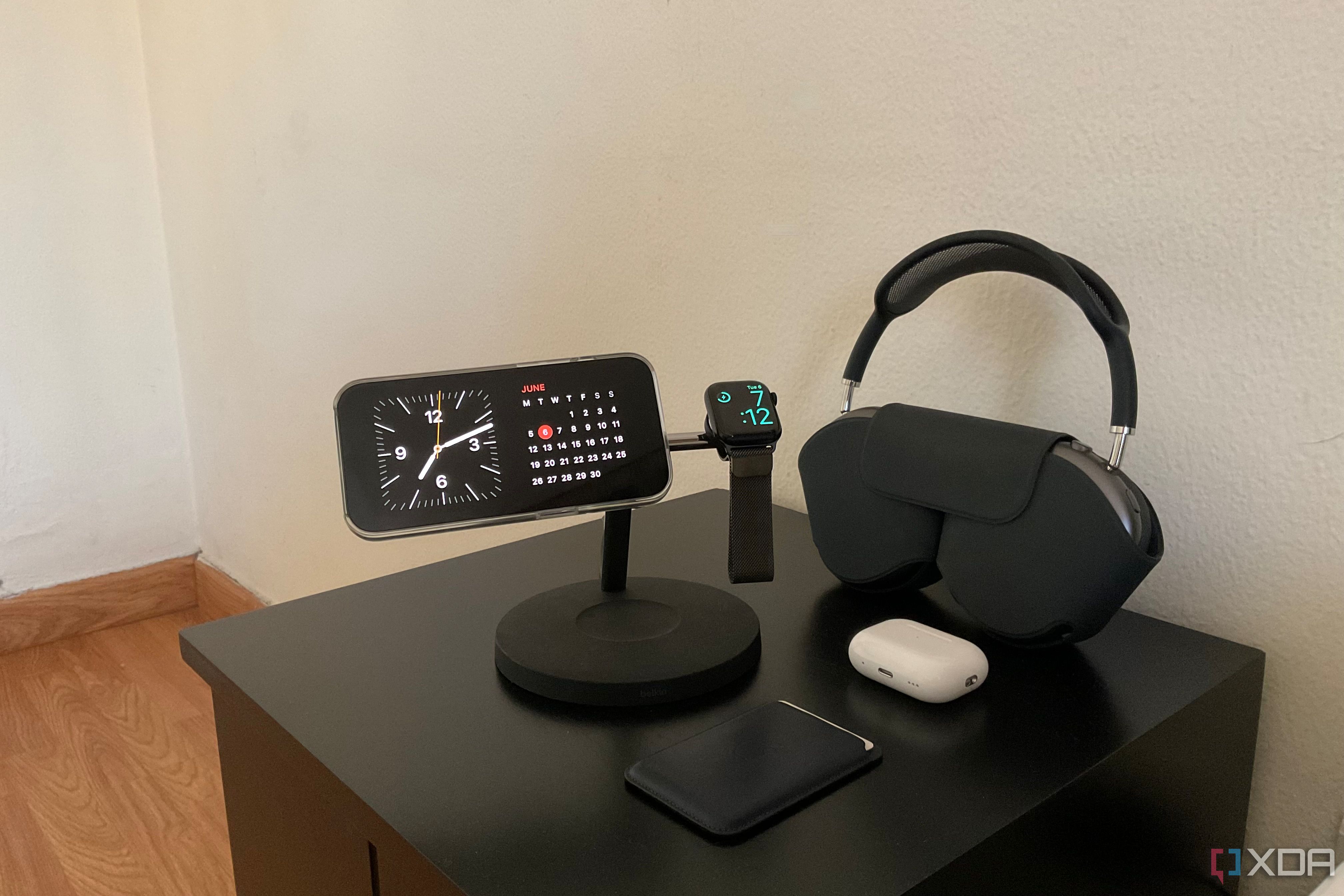 Before we dive into what's new in iPadOS 17 beta 1, let's take a look at the iOS 17 features that won't be making it to the iPad through this release. For starters, the new Standby mode isn't available on iPadOS. This means that charging your iPad while in landscape orientation won't surface the new large widgets that are currently exclusive to the iPhone.
iPadOS 17 beta 1 also seemingly misses out on the Contact Posters feature that iOS 17 users can utilize. So you won't be able to create or edit a Contact Poster on iPadOS. Similarly, NameDrop and triggering AirDrop by putting two devices side-by-side appear to be missing. Lastly, there's no mention of the Journal app coming to the iPad. So when it launches later this year through an iOS 17.x update, it may also remain an iPhone exclusive.
iPadOS 17 beta 1 catches up with iOS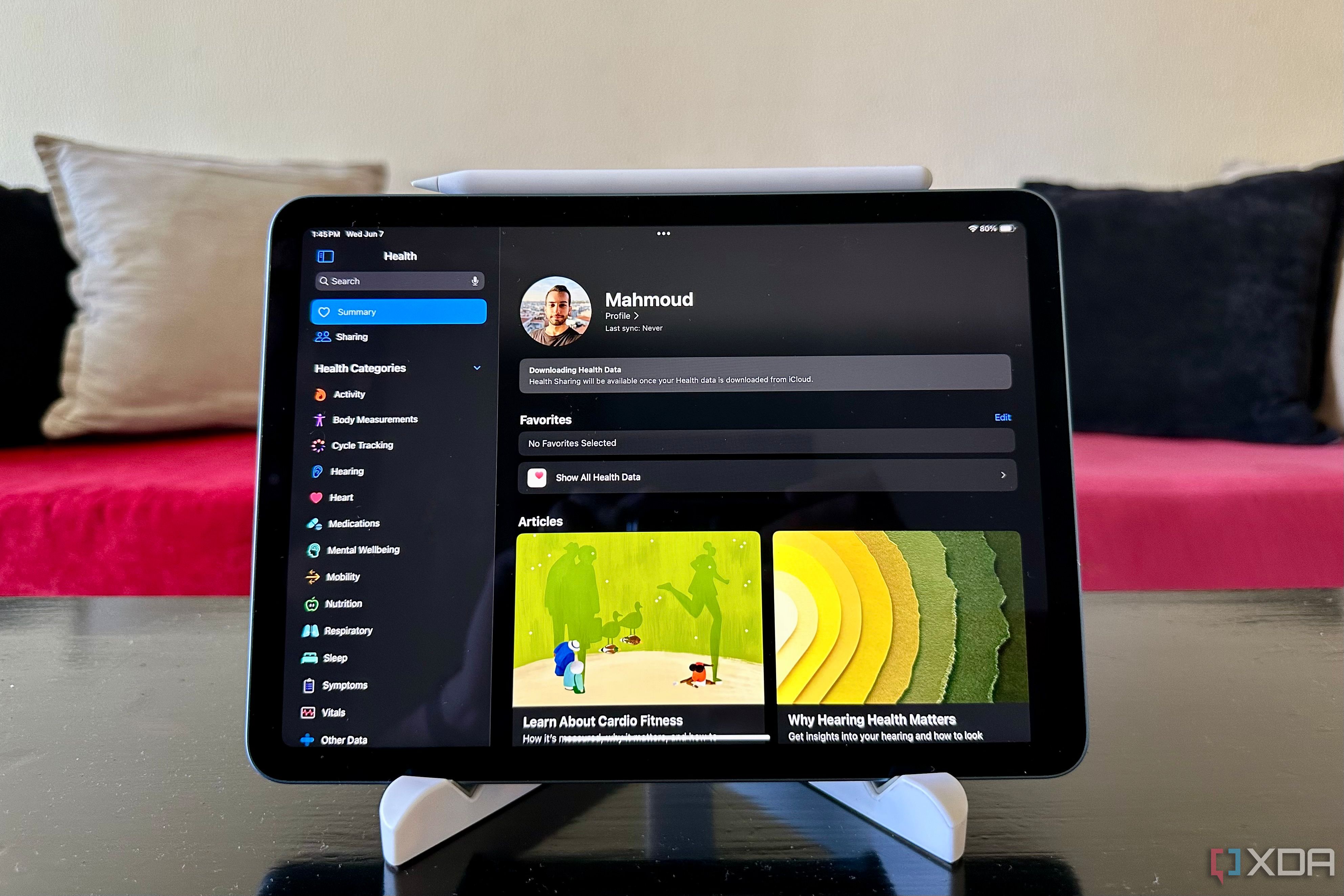 While iOS 17 beta 1 introduces some features previously exclusive to iPhone, some additions have also made their way to the iPad. For example, you get to utilize the new interactive widgets, which allow you to execute actions from the Home Screen without launching a certain app. That's not to mention the FaceTime reactions and the new iMessage upgrades. These include inline location sharing, faster reply gestures, new stickers experience, finer filters, and more.
Though more importantly, iPadOS 17 finally catches up with some previous iPhone features, such as adding support for the customizable Lock Screen and its widgets. Similarly, iPad users get to utilize the Apple Health app on a larger screen for the very first time, thanks to iPadOS 17.
Apart from these additions, you also get to take advantage of some other iOS 17 features on iPadOS 17. These include Apple Keychain sharing, AirTag sharing, improved PDF support, shorter Siri hot word, locked incognito tabs in Safari, offline Apple Maps, crossfade in Apple Music, and more.
iPadOS 17 beta 1 exclusives
Expectedly, with iPadOS 17 beta 1, you also get some exclusives. However, this year, they're pretty scarce. Most notably, Stage Manager has become more cooperative, allowing you to resize your app windows in a more flexible manner. With its initial debut last year, resizing windows had more limits. Furthermore, iPad users can now depend on external webcams for video conferencing, such as those built into displays.
Apart from these productivity exclusives, iPadOS 17 beta 1 introduces detailed planet wallpapers with finer details that aren't present on iOS. These take advantage of the tablet's larger display, allowing users to enjoy a more immersive view.
iPadOS 17 beta 1 in a nutshell
As you may be able to tell, iPadOS 17 beta 1 doesn't pack many new additions. It mostly focuses on catching up with iOS by porting iPhone features to the iPad. These include the revamped Lock Screen, the Apple Health app, and the fresh iOS 17 features. Otherwise, the system doesn't get any significant exclusives that contribute to the unique iPad identity Apple has been attempting to establish in recent years.
Considering it's a developer beta 1, iPadOS 17 is stable enough for those who are fine with some glitches here and there. I haven't encountered any deal-breaking issues so far, but I also use my iPhone more than my iPad. So I'm more likely to encounter issues on iOS. Ultimately, you personally will have to weigh the pros and cons of the beta release and decide if the new offerings are worth the inferior experience.