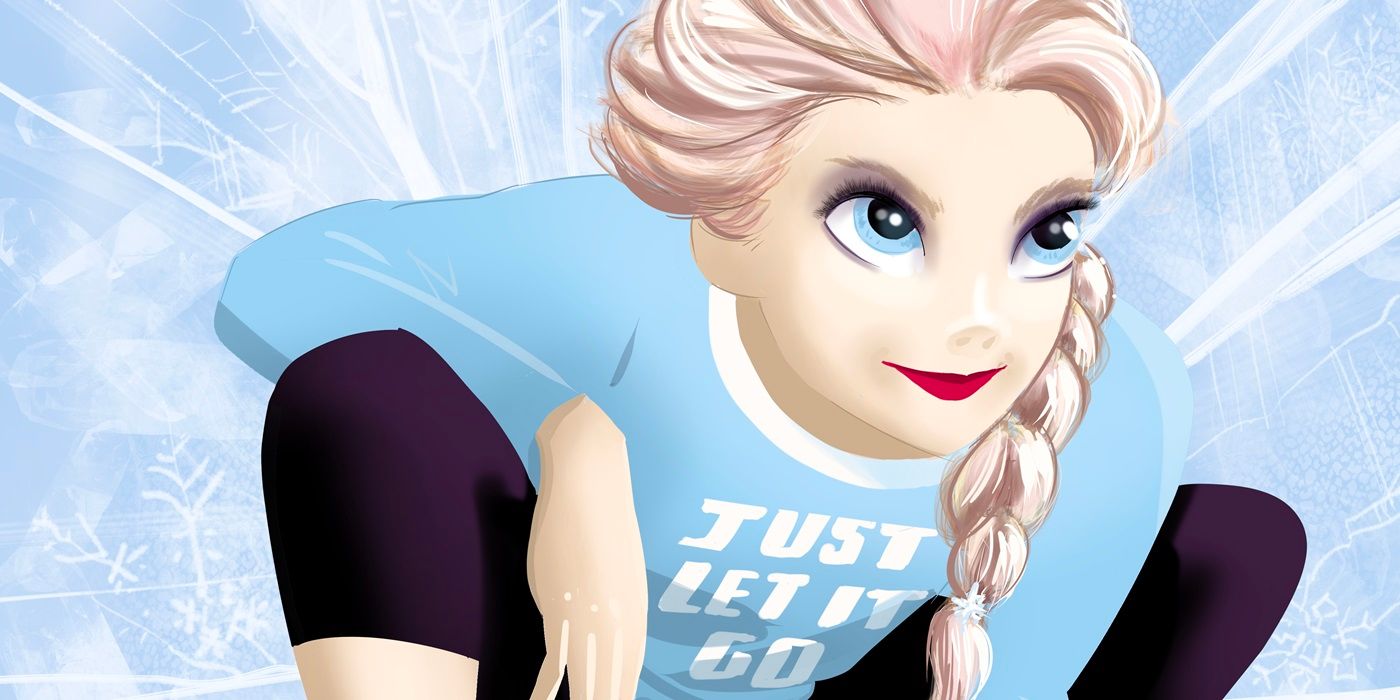 So every week, I post a topic here. You reply to it on the CSBG Twitter page (just write @csbg with your reply), our artists will each pick one of your suggestions and I will post their drawings based on your suggestions here every week. So every week you will have a new question and you will see the choices picked from the previous week.
To qualify, you have to be following @csbg when you reply – so go follow us and then give your answer to the following question/challenge (All suggestions due by 11:59pm Pacific Tuesday).
The topic for next week's Line (well, we're skipping next week because of Thanksgiving, so the Line in TWO weeks), is
In honor of Image's new Hasbro "Energon Universe," suggest a comic book character teaming up with either a Transformer character or a G.I. Joe character…or both!
Read on for the drawings that came about courtesy of the last question/challenge!
In honor of Disney's Wish, celebrating Disney's 100th anniversary, suggest a famous comic book cover featuring Disney's animated characters.
Enjoy!
The drawings are in alphabetical order of the people who made the suggestions (with one exception).
All copyright and trademarks of the following characters are held by their respective owners.
CraigJoly suggested
Elsa on Spider-Man #1 (Vol. 2)
Caanan Grall is the artist for this one, Here is his website.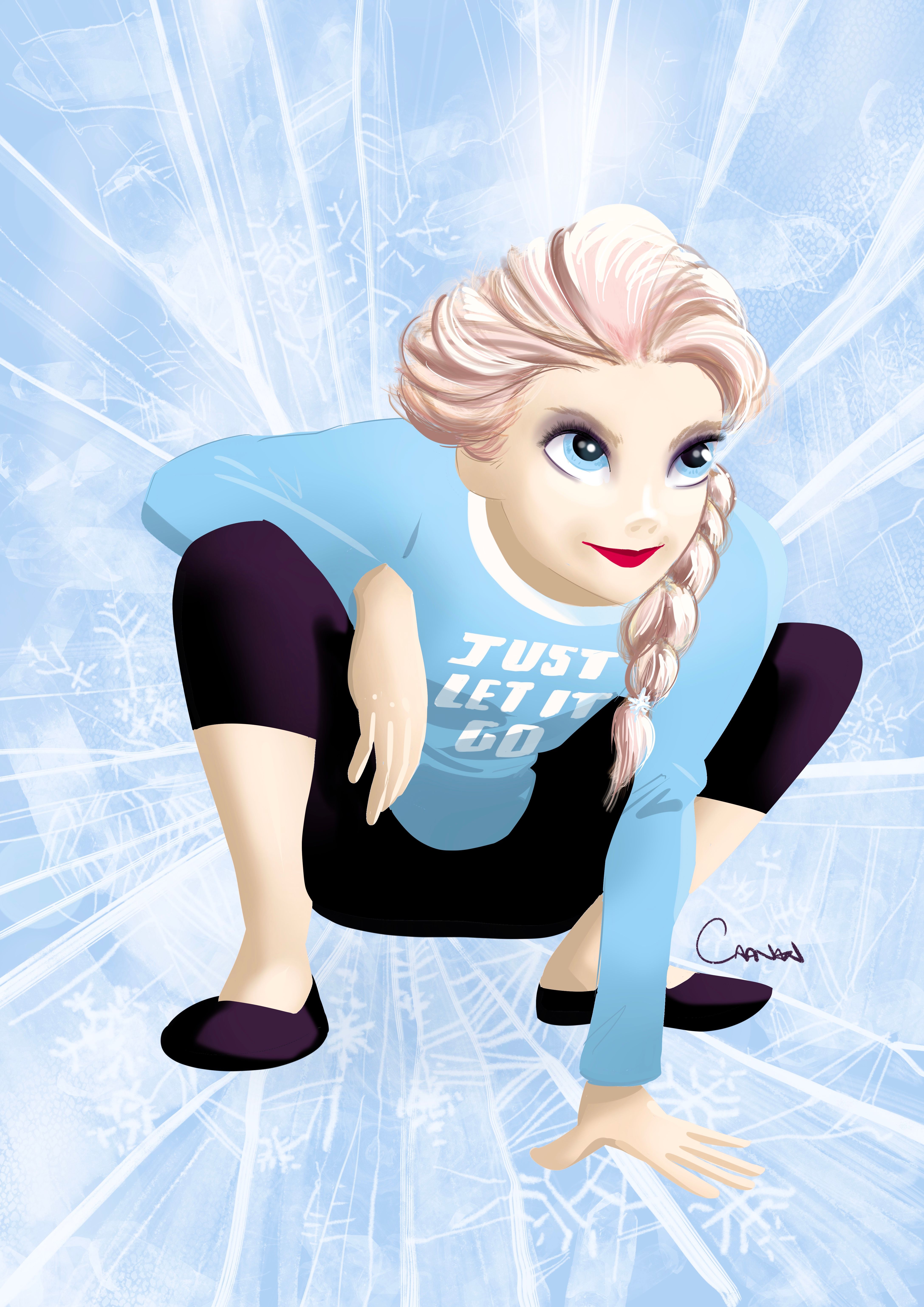 LicenceToMock suggested
Snow White on the Cover of West Coast Avengers #56
This drawing is by Rod Allen. Here is his website.
MisterBigRed1 suggested
Daredevil #86 with Donald Duck in his superhero identity Duck Avenger and Peg Leg Pete
Brendan Tobin drew this one. Here is his website.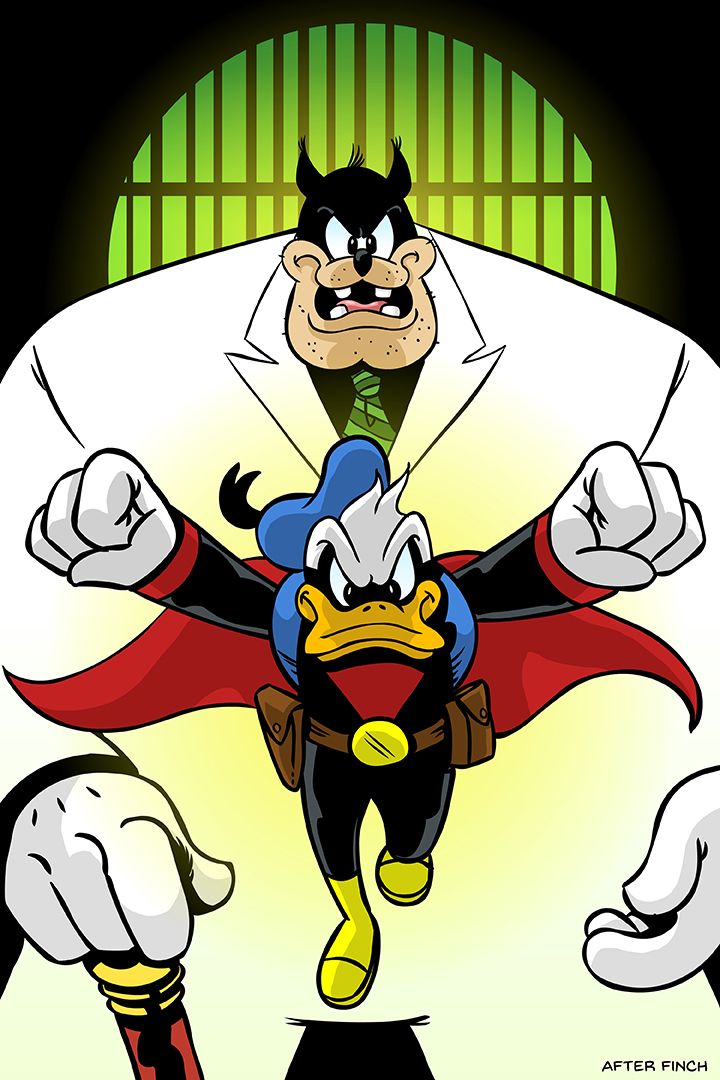 MisterBigRed1 suggested
Avengers #340 with Tinker Bell
This drawing is also by Rod Allen. Here is his website.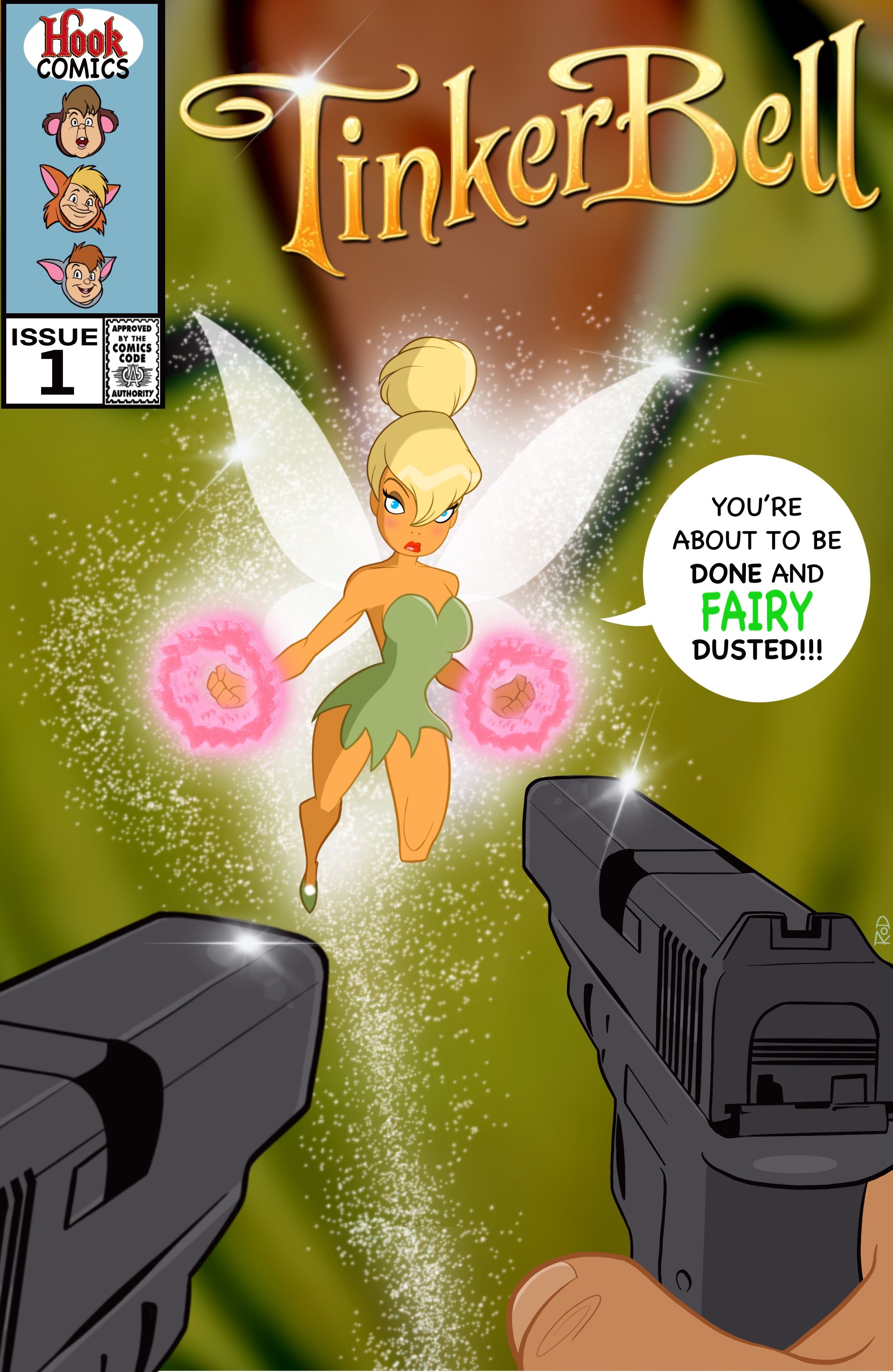 werehawk1 suggested
Captain Hook on the cover of Incredible Hulk 340 with Pan reflected in the hook
Axel Medellin drew this one. His website is here.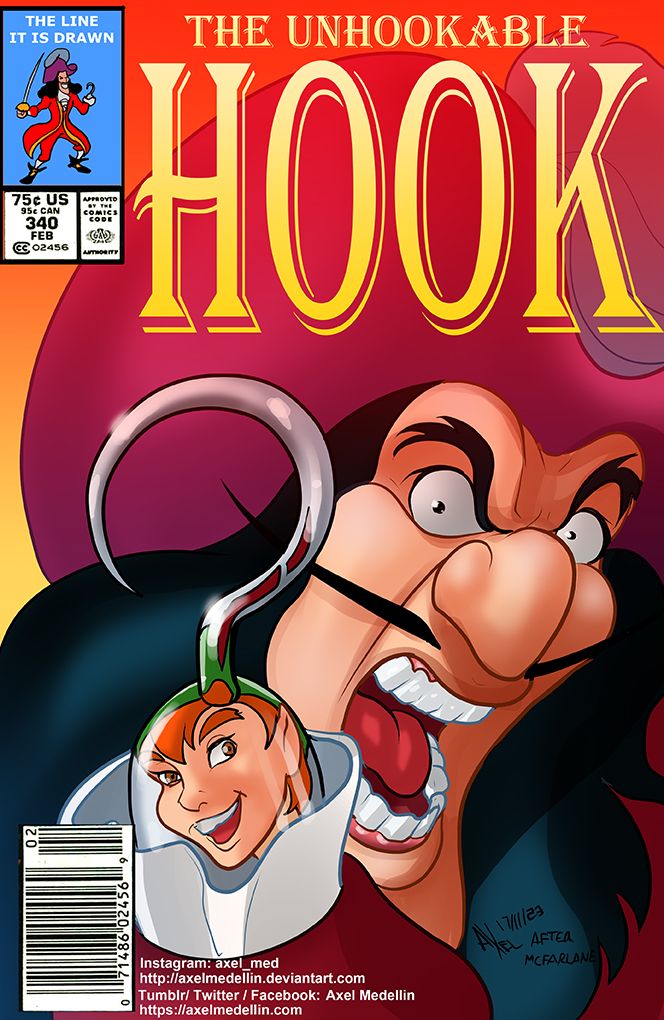 werehawk1 suggested
Mickey Mouse from Fantasia on Dark Knight Returns #1
The art for this one is by Christian Moore. His website is here.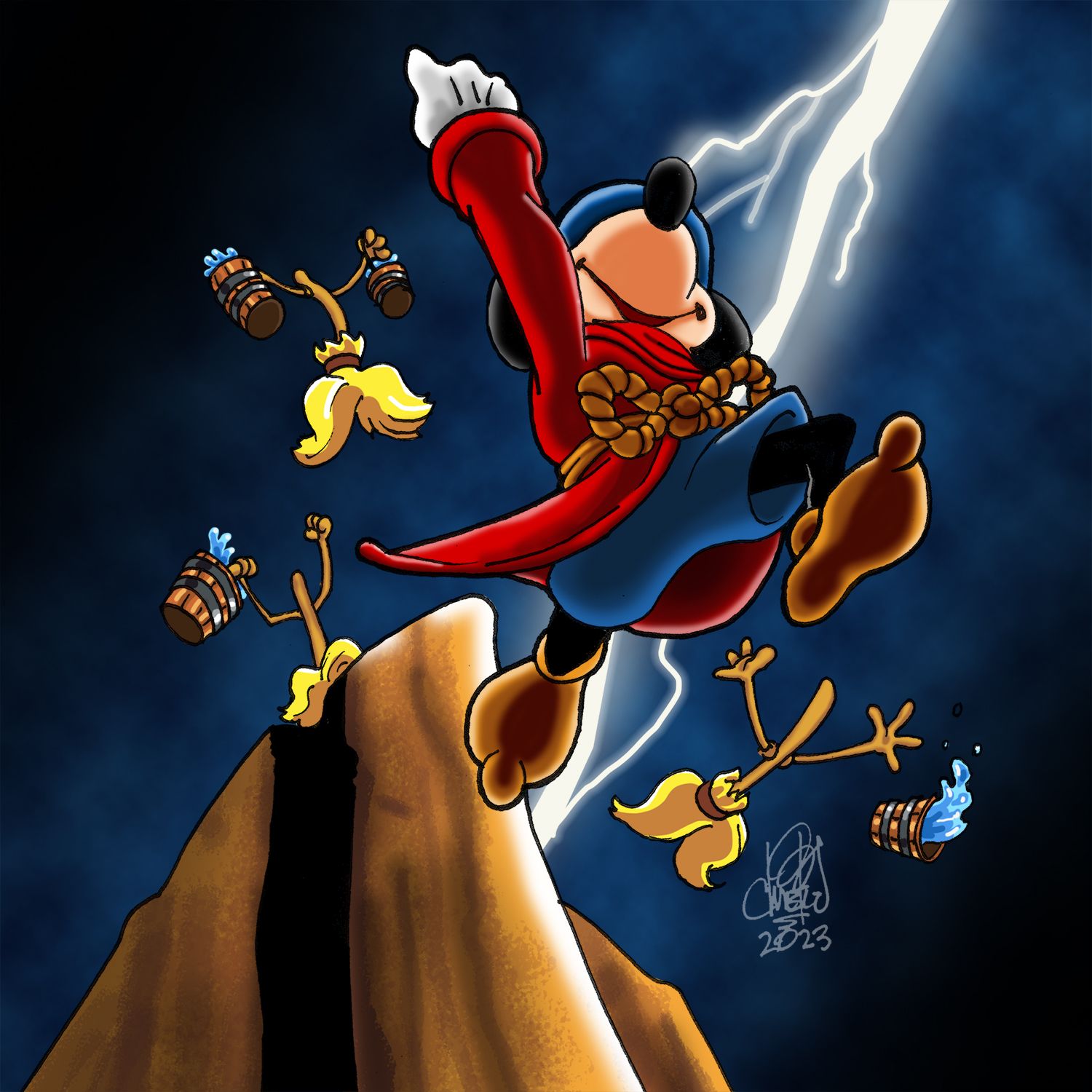 Amazing work, everyone! When I wish upon a star, these covers were what I wished for, and just like the song said, my dream came true!
Okay, people, go make suggestions for next week's Line (well, NEXT week's Line)!