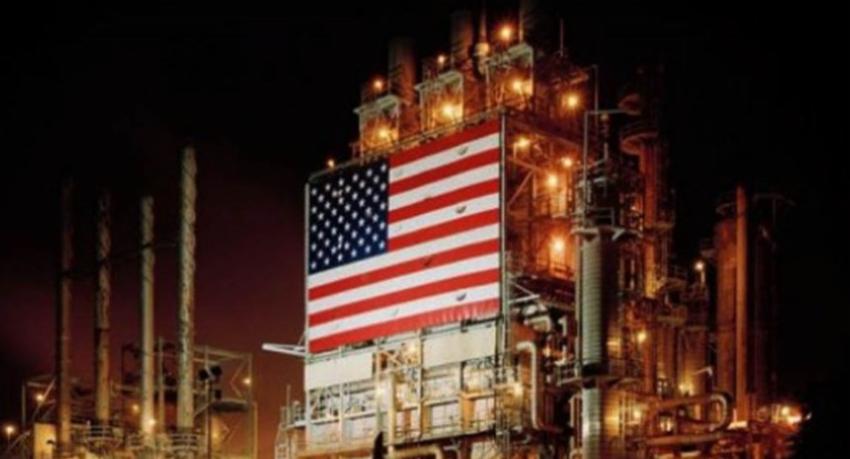 Colombo (News 1st); RM Parks Inc, a US Petroleum products distributor signed an agreement with the Board of Investment for U$ 110 Mn to bring Shell products to Sri Lanka. 
The RM Parks Inc. and Shell collaboration will operate 200 fuel stations and provide services of mini-supermarkets with EV charging facilities, said the BOI in a post on X, formerly known as Twitter. 
Earlier this year, an agreement was signed at the President's Office, between the Government of Sri Lanka and RM Parks Inc., an international company operating in collaboration with Shell, marking a significant step towards securing a long-term contract for the importation, storage, distribution, and sale of petroleum products in the country.
RM Parks Inc. will be the fourth supplier to enter the domestic market and will operate under the Shell branding. 
"They signed a 20-year agreement to import, distribute and sell petroleum products through 150 fuel stations allocated from Ceylon Petroleum Corporation (CPC)," Power and Energy Minister said earlier.
Latest News