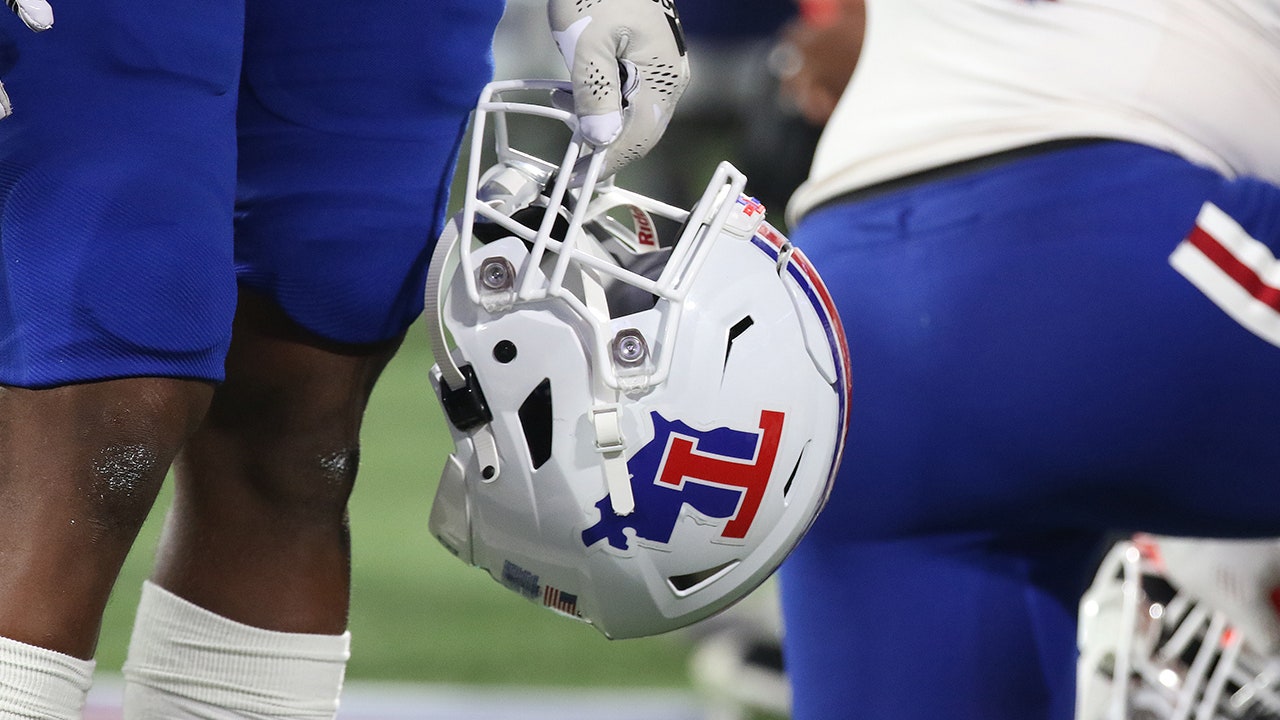 Louisiana Tech linebacker Brevin Randle was suspended indefinitely after he stomped on the back of the neck of UTEP offensive lineman Steven Hubbard during Friday night's game.
Randle wasn't penalized during the game, but cameras caught the incident and sparked uproar on social media.
CLICK HERE FOR MORE SPORTS COVERAGE ON FOXNEWS.COM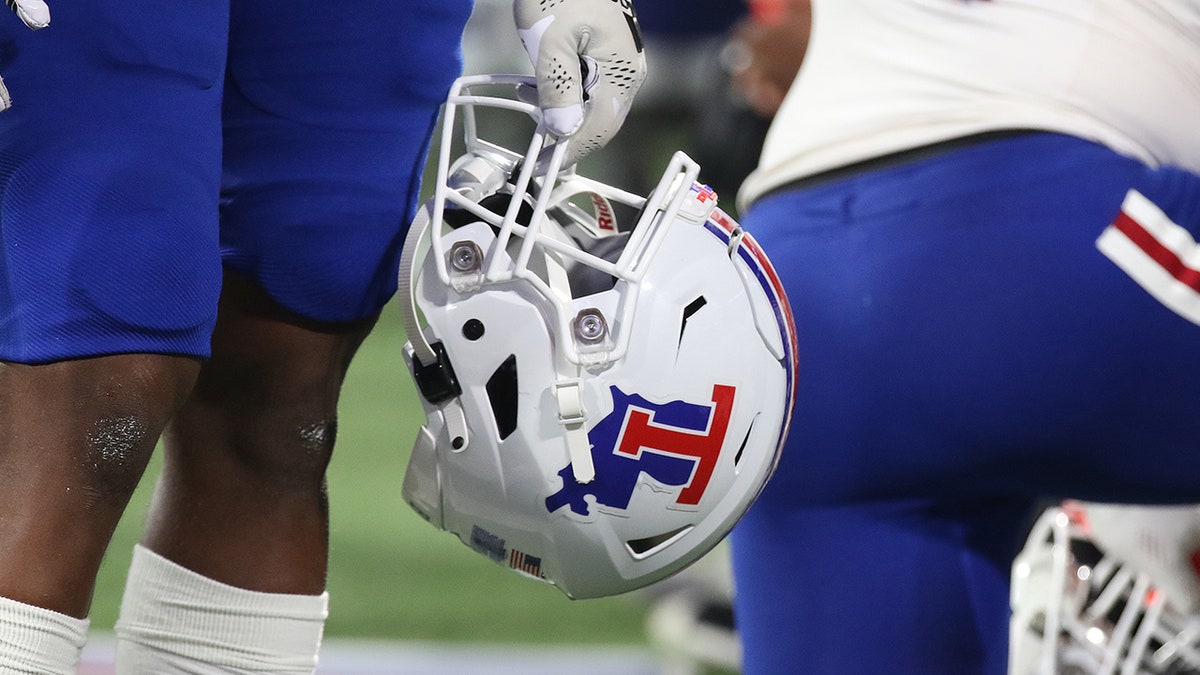 "Coach [Sonny] Cumbie and I met with Brevin Randle today and informed him that he has been suspended indefinitely as a result of the incident during last night's game versus UTEP," Louisiana Tech athletics director Eric Wood said in a statement Saturday via ESPN. "In speaking with Brevin, he acknowledges that his action was wrong and understands the consequence of that action.
"Our University, athletic department, and football program believe in culture, class, and competitive excellence and in no way was that displayed in that moment."
APP USERS VIEW THE POST HERE.
UAB'S TRENT DILFER TEARS INTO ASSISTANT COACH AFTER CRUCIAL PENALTY
UTEP coach Dana Dimel suggested after the game the referees didn't see what happened.
"The referee, who I really admire, came over at halftime and very gentlemanly said that he missed it," Dimel said via the El Paso Times. "That's part of the game. [The official] was a class act. I really appreciated that."
Randle is in his senior season at Louisiana Tech. He has 46 total tackles and two sacks this season.
Louisiana Tech won the game 24-10 behind a Smoke Harris 67-yard punt return for a touchdown. Tyre Shelton opened the game with a 1-yard rushing touchdown. The play was set up by an 85-yard catch and run by Cyrus Allen. Bulldogs quarterback Jack Turner was 9-for-20 with a touchdown pass.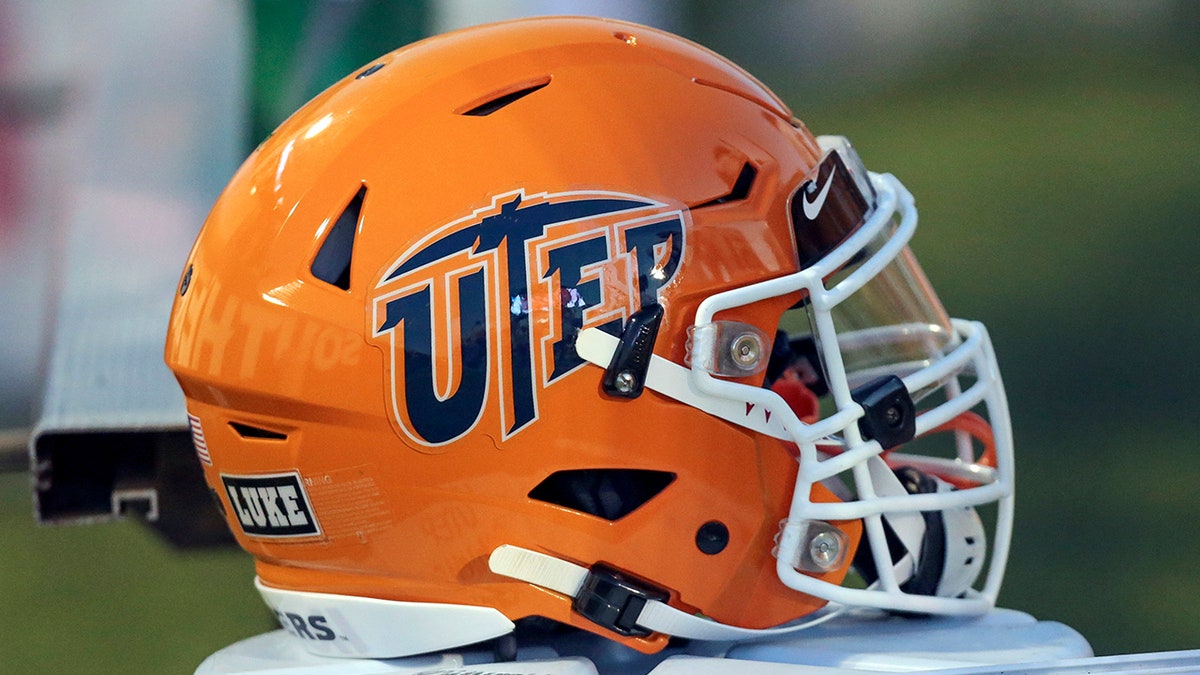 CLICK HERE TO GET THE FOX NEWS APP
Shelton finished the game with 104 rushing yards on 16 carries.