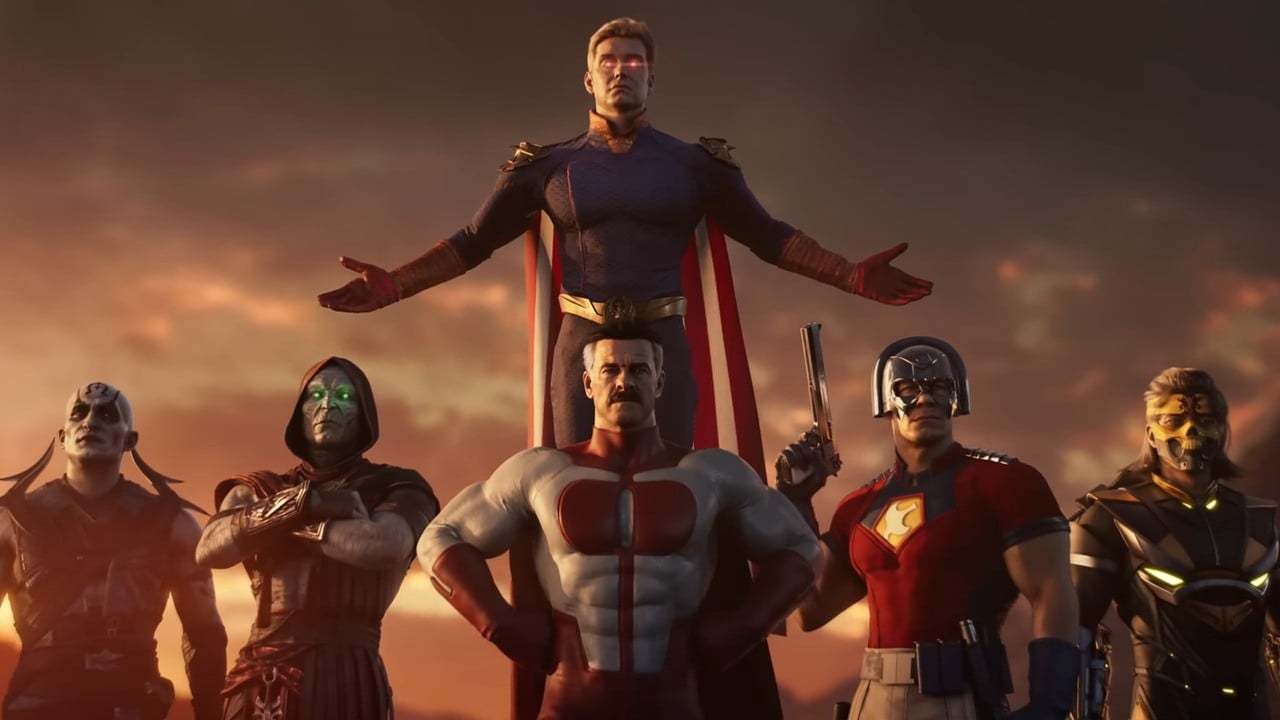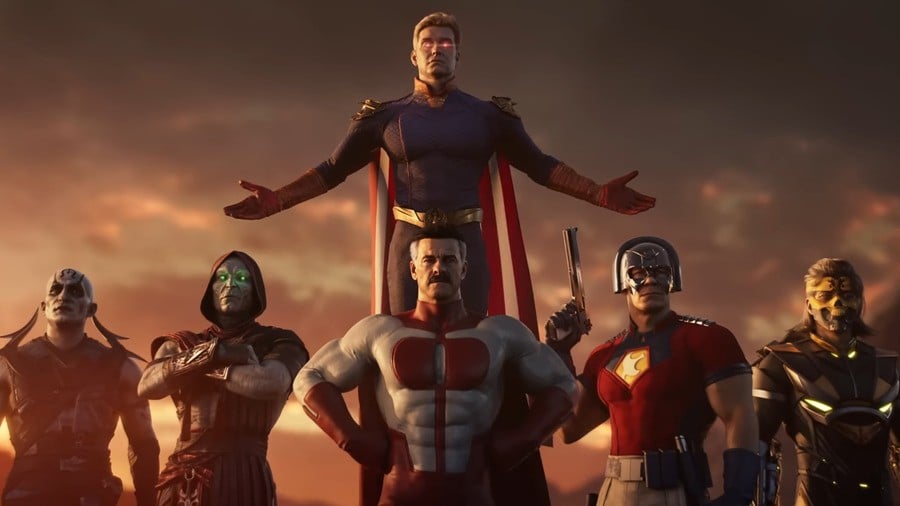 If you've been wondering when we'll be seeing more Mortal Kombat 1 reveals, it could potentially be at New York Comic Con 2023 in a few weeks.
In some new posts on social media, the game's director and co-creator Ed Boon mentioned how a new patch would be rolled out early next week. As highlighted by fighting game website EventHubs, fans couldn't help but notice the abbreviation 'NYCC' hidden within this message:
Unsurprisingly, this has led to a lot of speculation about a potential teaser or surrpise at Comic Con, with conversation about a possible "game play debut" for Invicible's Omni-Man. Boon was quick to respond to this, claiming there wouldn't be a "game play trailer" for this DLC fighter.
Noticeably he hasn't completely ruled out Mortal Kombat 1 news at Comic Con, so there could still potentially be a reveal or update about the new fighting at this event. This new entry will also have its own tournament at the New York convention this year.
New York Comic Con 2023 runs between 12th October and 15th October. When the Kombat Pack launches in Spring 2024 it will include the Mortal Kombat fighters Quan Chi, Ermac and Takeda, along with Peacemaker (DC Comics) Omni-Man (Invincible) and Homelander from the hit series The Boys.