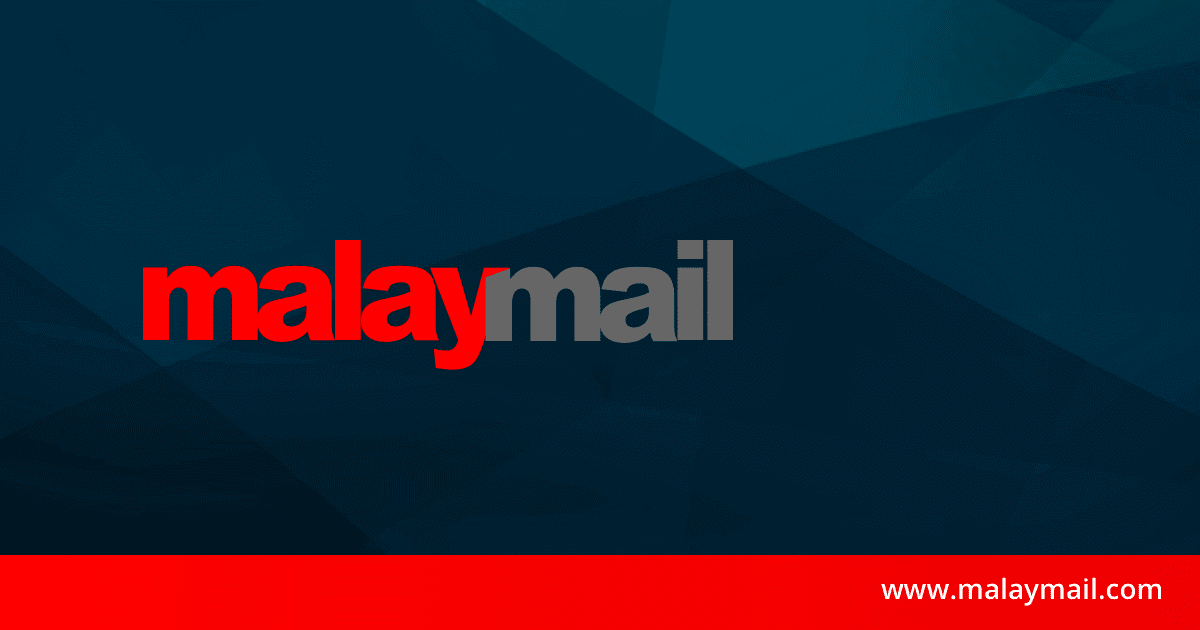 WASHINGTON, Oct 1 — Democratic US Representative Jamaal Bowman faced investigation today, the morning after he pulled a fire alarm in the Capitol complex as his party was trying to delay a key vote, prompting an evacuation of a congressional office building.
Video released by the Capitol Police yesterday showed Bowman, who represents parts of New York City and its immediate suburbs, activating the fire alarm near the exit to an office building which houses congressional offices.
Advertising
Advertising
Police said they were investigating the incident, as is the House Administration Committee, a Republican-controlled congressional panel that overseas the House grounds.
Bowman, in a statement, admitted to pulling the fire alarm, which he said he regretted, but disputed that he did so to delay the vote, as many Republicans asserted.
The House was about to vote on a bipartisan bill to keep the government open for 45 days and avoid a shutdown. The bill ultimately passed with near-unanimous Democratic support but, at the moment, Democrats were scrambling to buy time to read the bill, which Republican House Speaker Kevin McCarthy had just unveiled.
"Today, as I was rushing to make a vote, I came to a door that is usually open for votes but today would not open," Bowman said in a statement posted on X, the platform formerly known as Twitter.
"I am embarrassed to admit that I activated the fire alarm, mistakenly thinking it would open the door. I regret this and sincerely apologize for any confusion this caused."
Some House Republicans called for Bowman to resign, though such a step appears unlikely, especially given that several members are facing arguably more serious legal and ethics-related issues. — Reuters