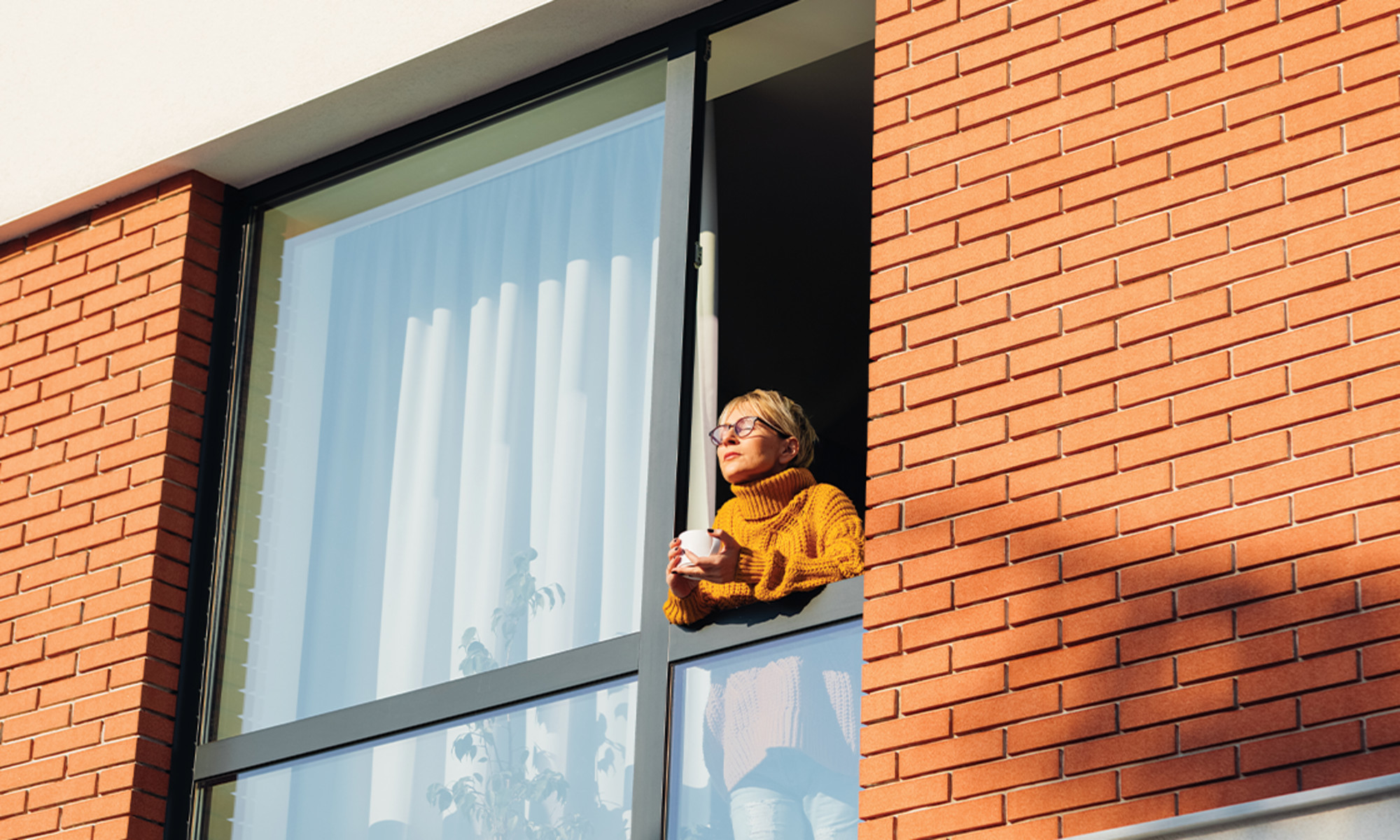 Jessamy Hibberd M.Sc., DClinPsy is a chartered clinical psychologist and author of How to Overcome Trauma and Find Yourself Again: 7 Steps to Grow from Pain.
Hibberd is an international bestselling author and speaker. She has written nine books, including The Imposter Cure, described by the Sunday Times as, "The definitive guide to tackling and understanding the psychological mind trap of imposter syndrome." Hibberd was the headline speaker at Ted-X University of Nicosia in November 2017 and regularly speaks on podcasts and radio.
With over 15 years in clinical practice, she runs an online clinic working with adults experiencing common mental health problems. Hibberd gained her doctorate in clinical psychology at Royal Holloway, University of London, and completed her accreditation in CBT at the world-renowned Institute of Psychiatry, Psychology & Neuroscience, Kings College London. Most recently she completed a PgCert in Child, adolescent, and family mental wellbeing at The Tavistock and Portman.