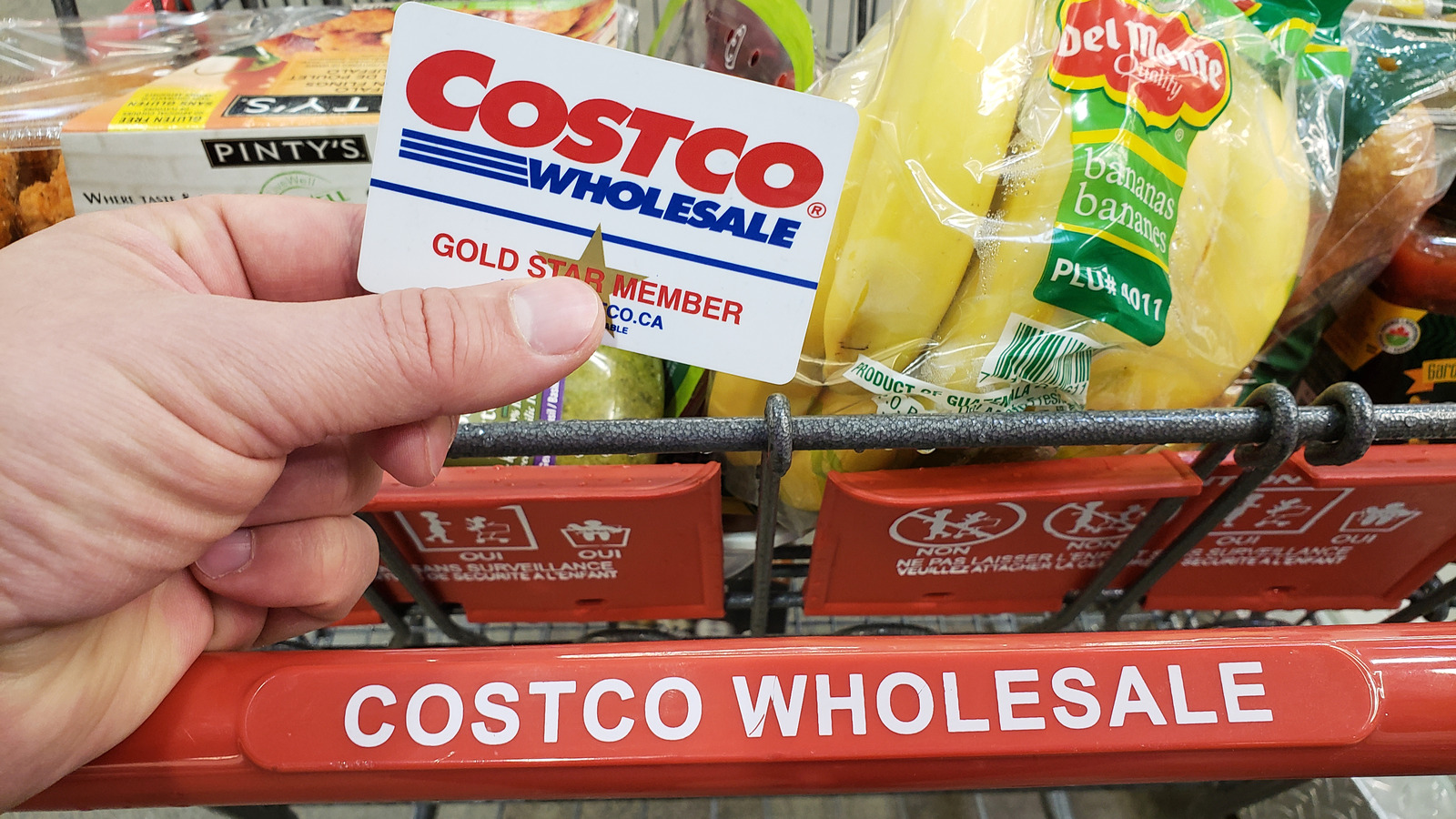 Another French dessert? You bet. And Costco's beautifully colored Tipiak French macarons are designed to be admired before you eat them. These treats come in different flavor combinations. The box from Costco has six unique flavors: salted caramel, chocolate hazelnut, pistachio, almond white chocolate, red velvet and crème brûlée. And there's plenty of each flavor to go around.
Each box of macarons comes with 36 bite-sized desserts and costs $18.71 per pack. There is a huge price gap between what these snacks go for at Costco versus pretty much everywhere else. Tipiak French macarons (a brand known for having a fresh taste and a soft consistency) may sell for nearly $65 from some other vendors. Aside from Costco, the second most reasonably priced option is Amazon for around $34, however, customers who've bought these macarons with online shipping have complained that the product, which needs to be refrigerated, typically arrives warm and moldy. So yeah, it's best to stick with the wholesale retailer.
Perhaps the best thing about these colorful macarons, however, is that they come in a beautiful box that makes serving them a breeze. You only need to remove the cover, allow them to thaw, then, voila, your friends and family can enjoy tasty macarons all the while being impressed by your hosting skills.