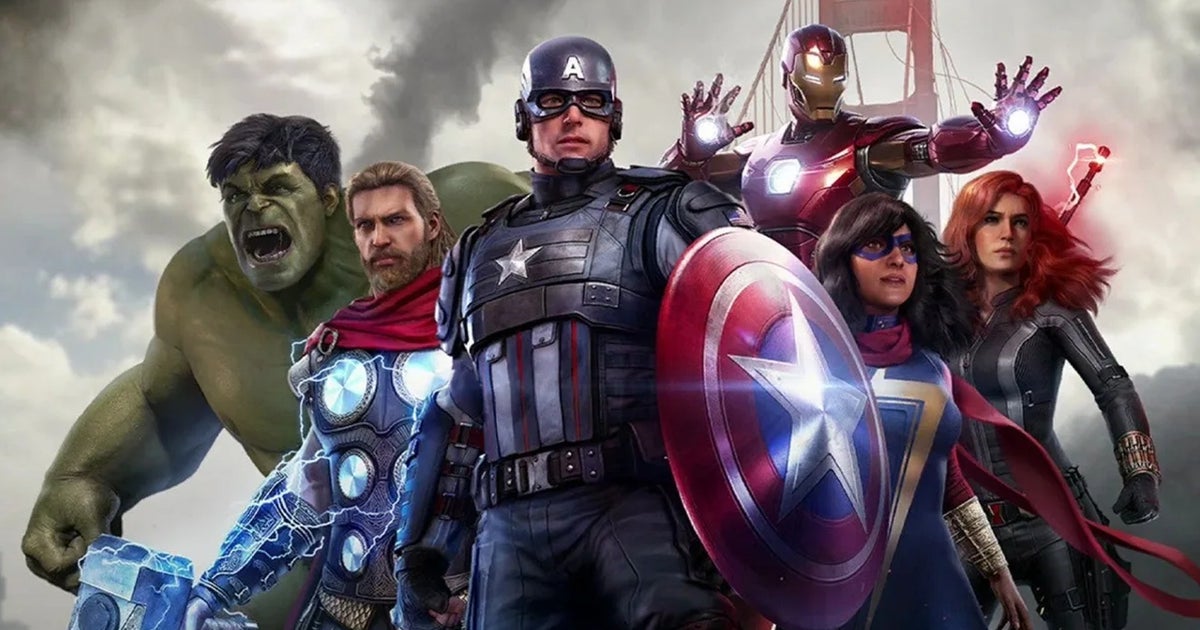 Marvel's Avengers, Crystal Dynamics' live service take on the comic-book superhero squad, is being pulled from sale at the end of the month. With just under two weeks left before it's delisted, the game's devs have knocked its price down to less than the price of a coffee.

Marvel's Avengers launched back in September 2020 to middling reviews, complaints of widespread bugs – which were patched – and a flagging player base, with the number of online players rapidly dropping within a few months of its launch. That translated into sales that failed to meet Square Enix's expectations (although, what does?), with reports that sales were almost half of what was hoped.

Crystal Dynamics continued to support the game over the next two-and-a-bit years with new characters – including Kate Bishop's Hawkeye, Black Panther and the Winter Soldier – missions, challenges and more, before announcing at the start of this year that they wouldn't be releasing any further content ahead of the game's removal from sale on September 30th.

The game's final 2.8 update made almost all of its cosmetics free for every player, while turning any leftover in-game currency into resources and handing out various other rewards to those still playing.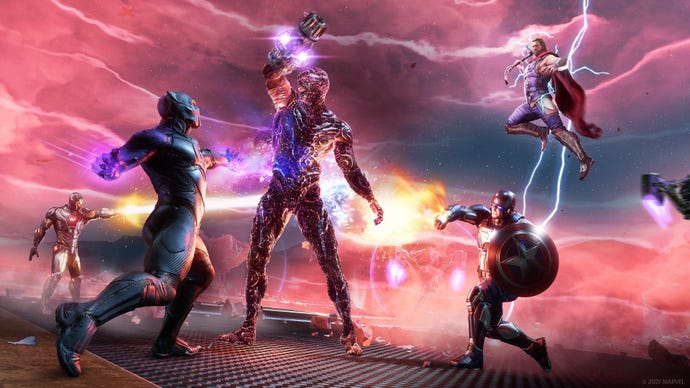 While September 30th will see Marvel's Avengers pulled from sale, the game will still be possible to download for those who already own it. Single-player content will be fully available, with Crystal Dynamics saying that multiplayer should remain playable for as long as possible – while adding that "we can't guarantee that we will be able to address issues that occur due to unforeseen circumstances". Time-limited events such as the Red Room Takeover will run on a two-week rotation, while operations and the War for Wakanda expansion will also remain accessible.

To see Marvel's Avengers off into the sunset, the game's Definitive Edition has been slashed by 90% on Steam until its delisting, bringing it down to £2.99/$3.99 from now until September 30th. Again, you'll still be able to download and play it if you own it after that date, so if you're interested, now's your best – and last – time to give it a look.