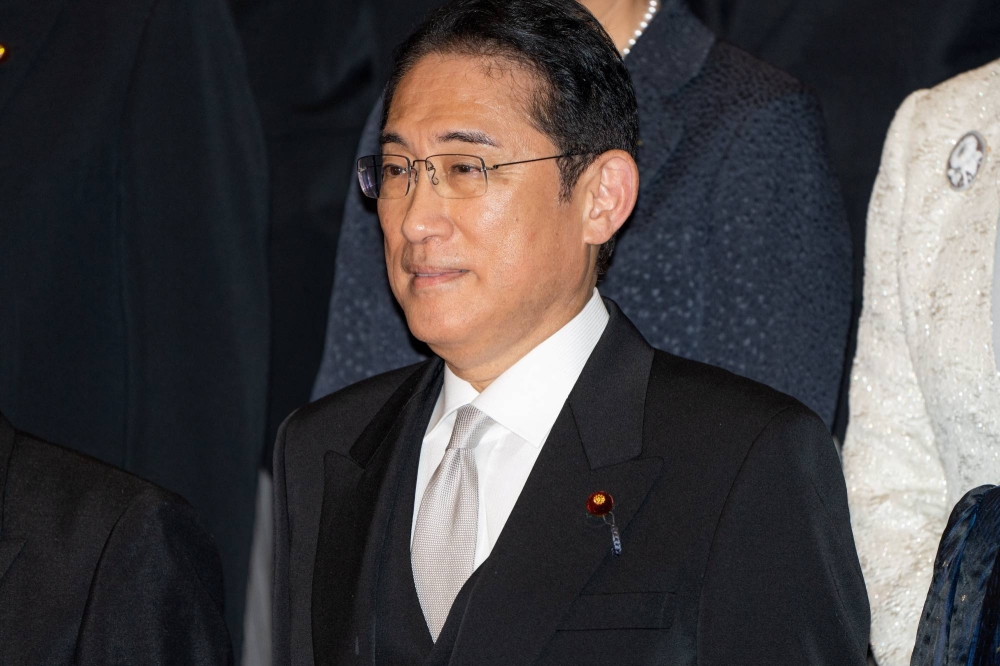 October's by-elections for the House of Representatives and the House of Councilors will be the first national elections since Prime Minister Fumio Kishida reshuffled his Cabinet and the ruling Liberal Democratic Party's leadership team last week, and will be a touchstone for the future of the new administration.
The results of the by-elections to be held in the Nagasaki No. 4 Lower House constituency and the Tokushima-Kochi Upper House district are expected to influence Kishida's strategy for dissolving the Lower House for a general election.
The Nagasaki by-election follows the death of LDP lawmaker Seigo Kitamura, former minister in charge of regional revitalization, in May, while the Tokushima-Kochi by-election comes after then LDP lawmaker Kojiro Takano resigned in June over violence against a former secretary.