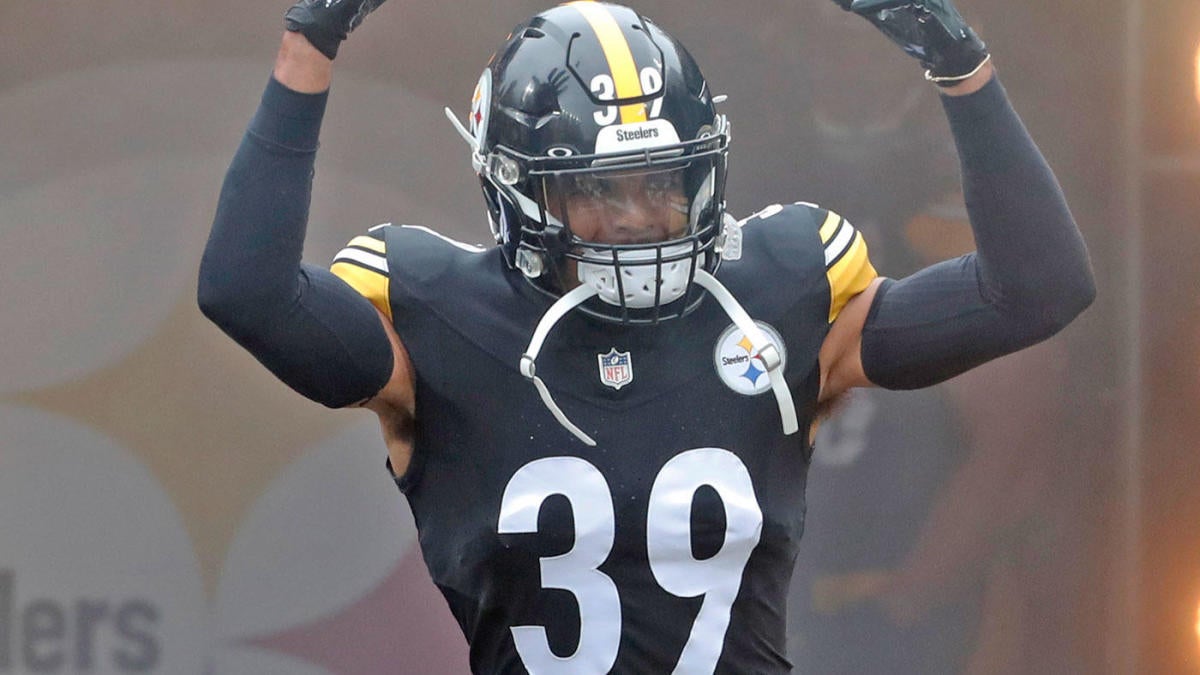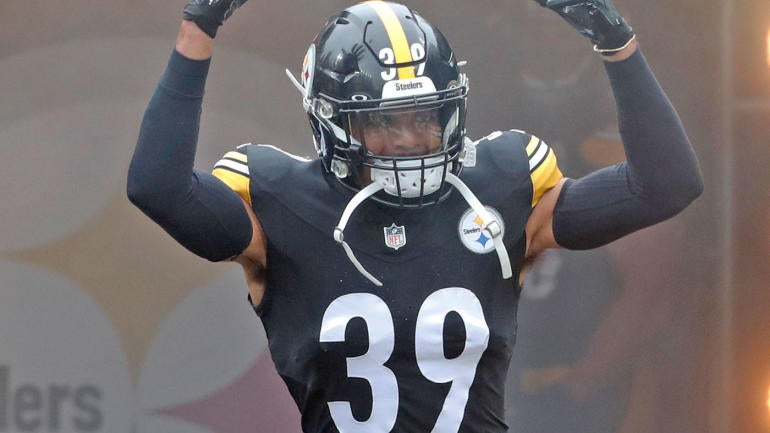 USATSI
Nick Chubb suffered a gruesome knee injury early in the second quarter against the Pittsburgh Steelers, but Pittsburgh also lost a player on the Chubb run. Minkah Fitzpatrick was injured on the same play, appearing to suffer a lower body injury while tackling Chubb.
The play was a direct hit by Fitzpatrick, causing Chubb to be carted off the field. Fitzpatrick left the game, and no injury diagnosis was immediately revealed. He was seen on the sidelines and was not given an injury designation by the Steelers. 
Fitzpatrick already has a game-changing play in this contest. On the first play from scrimmage, Fitzpatrick tipped Deshaun Watson's pass that ended up into the hands of Alex Highsmith, who took it for a pick-six to give Pittsburgh an early lead. 
Fitzpatrick did re-enter the game, as he was the player that prevented Jerome Ford from scoring a 70-yard touchdown to give the Browns the lead in the third quarter. The Steelers safety tripped up Ford and stopped him just shy of the goal line, making the run a 69-yarder. Fitzpatrick leads the Steelers with six tackles in the game. 
Fitzpatrick would leave again halfway through the third quarter with an injury to his chest.