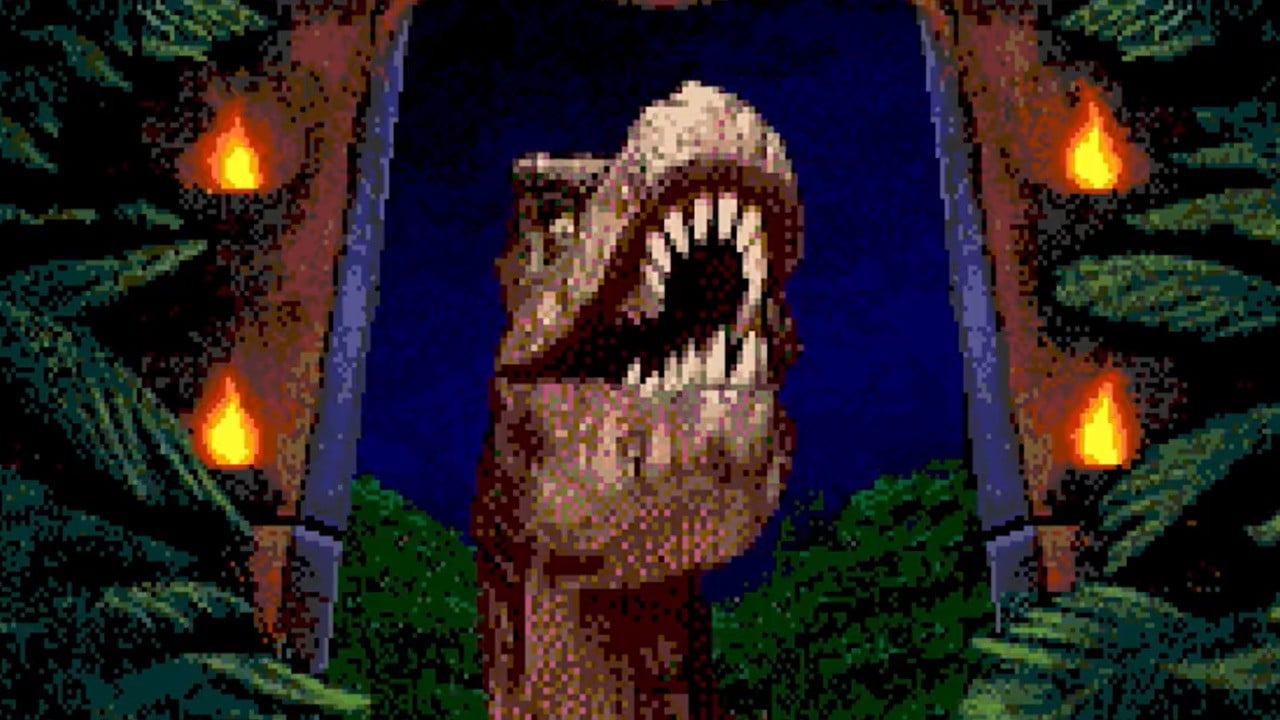 Limited Run Games has revealed that two more titles are being added to the Jurassic Park: Classic Games Collection — Jurassic Park and Jurassic Park: Rampage Edition.
Previously, the collection included the NES, Game Boy, and SNES versions (where applicable) of Jurassic Park, and Jurassic Park 2: The Chaos Continues. Now, the publisher and retro game preservationist has announced that the two highly popular Sega Genesis titles will also be included.
Both games will come with all previously-announced features such as in-game maps and save state, all packaged in the Carbon Engine.
Josh Fairhurst of Limited Run Games took to Twitter to admit that "This took a very long time to negotiate" given the necessary licenses that needed to be granted, but this buffs out the collection quite nicely, and we're grateful to the folks at LRG for managing to bag these two titles.
Jurassic Park and Jurassic Park: Rampage Edition were developed by BlueSky Software for the Genesis in 1993 and 1994, and feature side-scrolling action and platforming. The games sold extremely well back in the day and were praised for their visuals, sound effects, and the intelligence of the dinosaur enemies.