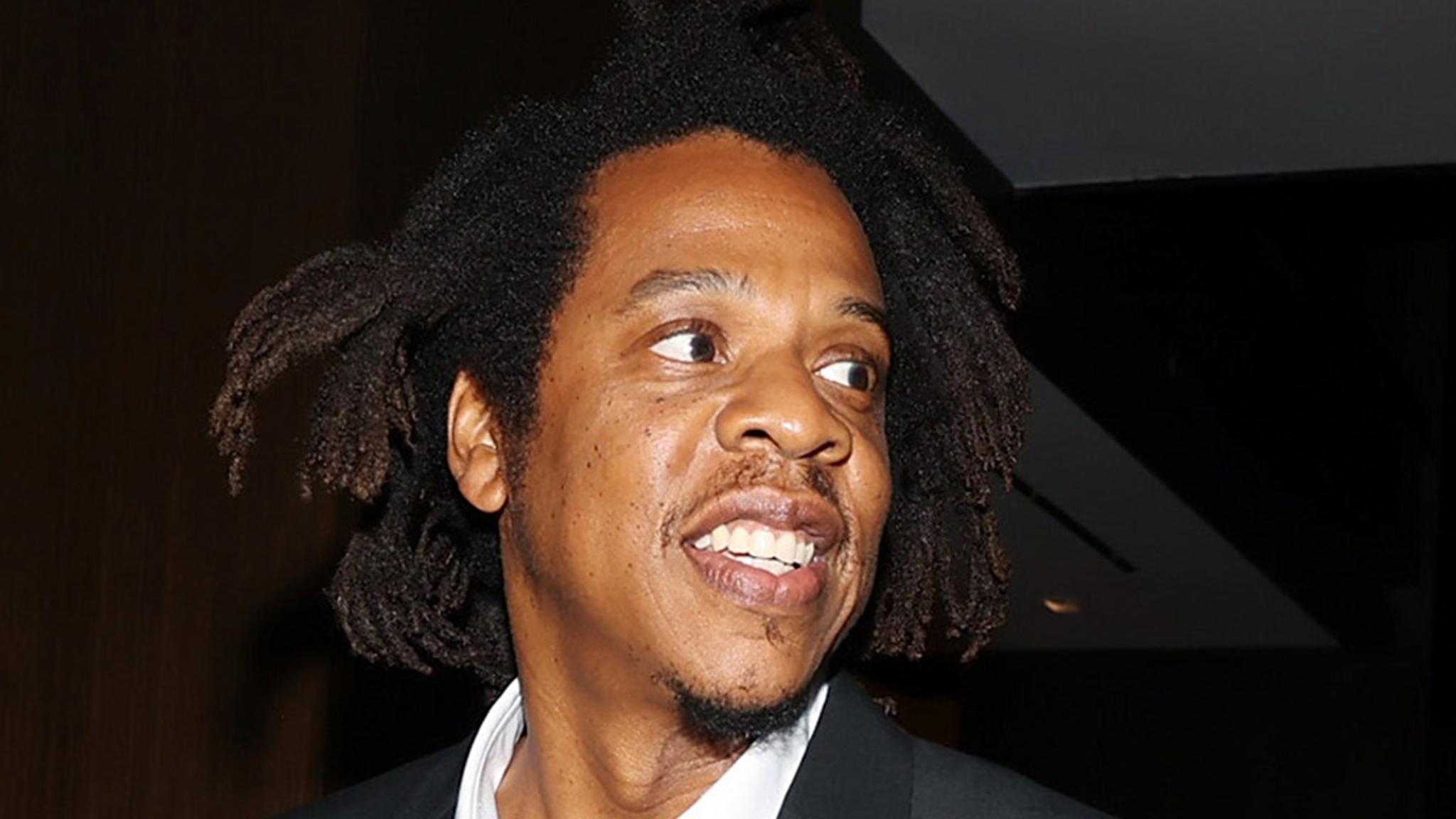 Exclusive

Jay-Z


Gets $7.2 Million Payment!!!


Closes Parlux Perfume Saga


6/8/2023 12:45 AM PT

Jay-Z is at least $7 million richer than he was one day ago, and the money means he can finally put a more than 7-year-long legal battle behind him.
TMZ Hip Hop has learned Paralux Fragrances sent $7,259,061.31 to Jay's team on Wednesday — that's what the company owed him after losing the lawsuit it filed, way back in January 2016, claiming the mogul hadn't lived up to promotional obligations for the cologne Gold Jay-Z.
As we reported, a jury ruled in favor of Jay more than a year ago, but Parlux had filed an appeal … which it lost last week. As a result, the company was on the hook for the court-ordered amount of $6.8 million plus interest.
Here's a little perspective on how long the Parlux battle dragged on — when the lawsuit was filed, Jay-Z was worth about $610 million, according to Forbes. Seven years later, he's more than quadrupled that!!!
While the $7 mil would be like hitting the lotto for most of us, it's a drop in the bucket for someone as successful as Jay.
TMZ broke the story … he and Beyonce just paid $200 million — CASH, no less — for their new Malibu mansion. It's the most expensive real estate deal in California history, and the 2nd biggest in U.S. history, and on top of that, they also have a $100 million Bel-Air home.
So, when it's all said and done, $7.2 mil should cover their steep L.A. County property taxes … for about a year.