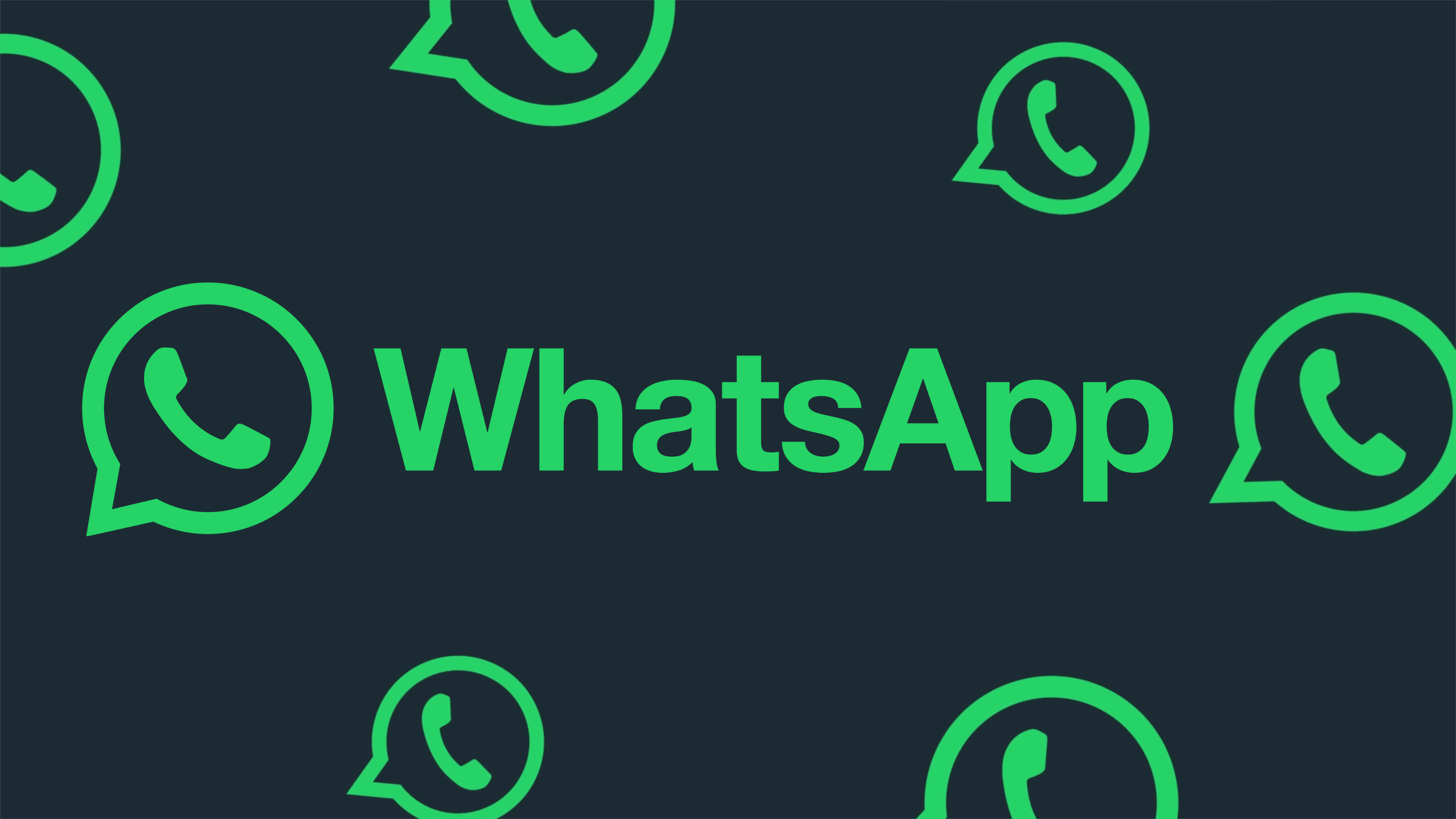 Some WhatsApp beta users are seeing the ability to send HD photos in conversations. This new feature doesn't send full-resolution images, but apparently, it's much higher quality than what's available when sending images now, preserving resolution with lighter compression. The feature is available in the latest WhatsApp beta for Android and iOS.
The new feature was first spotted by WABetaInfo, sharing that the new HD photo option can be found in iOS 23.11.0.76 beta and Android 2.23.12.13 beta update. Apparently, this isn't rolling out to all beta users quite yet, but has appeared for some, giving them the option to send higher-quality images.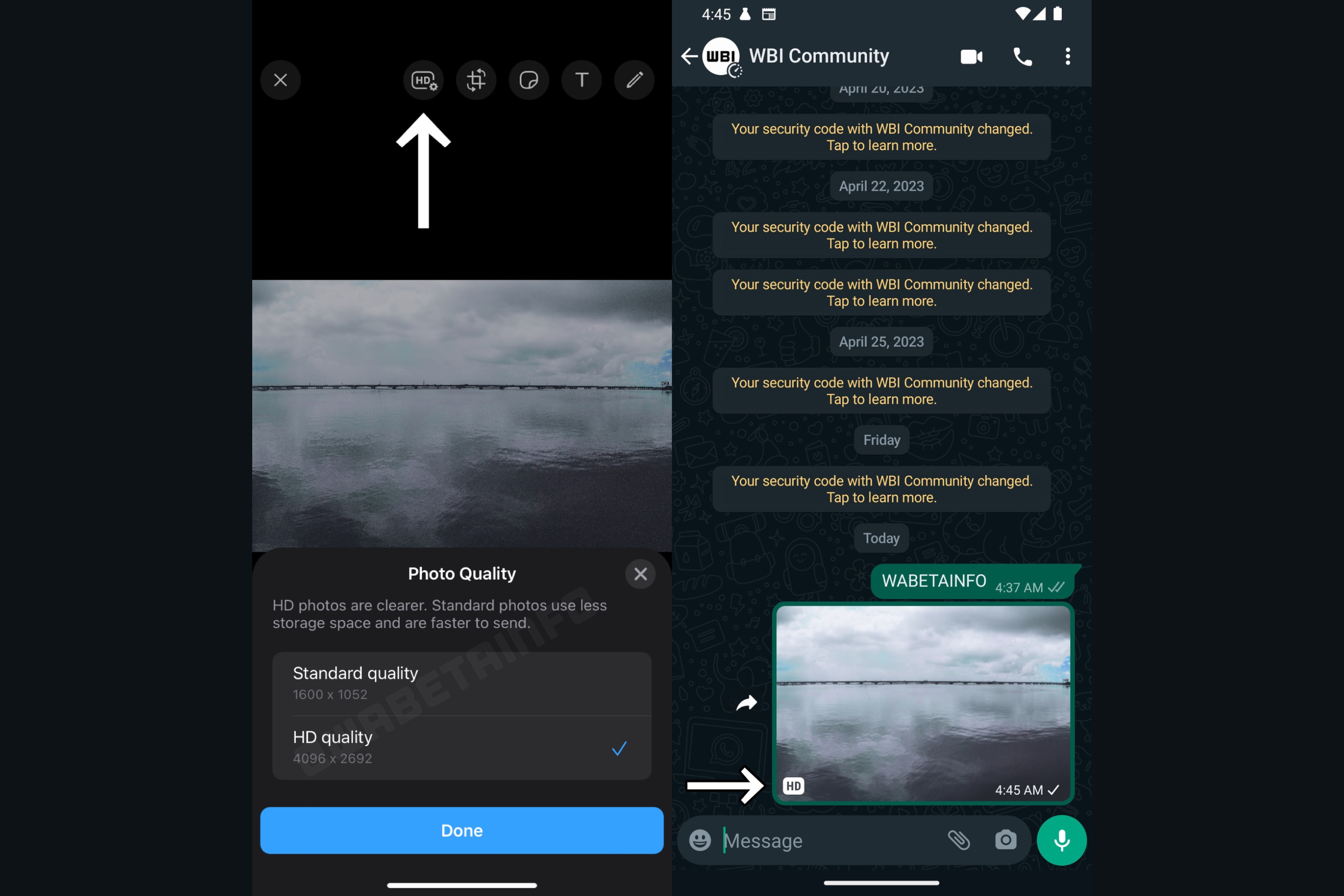 Source: WABetaInfo
As far as what the interaction looks like, when sending an image, users will be given the choice of sending it in standard or HD quality. Both options will show the resolution of the image being sent, giving users a better understanding of the type of quality. This option won't appear for all images and will only be available when a larger size image is being sent. As mentioned before, this option does not allow sending photos in their original quality.
If users would like to send them this way, they will still need to send them as a document attachment. As expected, standard quality will remain the default for now, with users having to choose the HD option each time. There is always the possibility that this could change before it goes live to the public, but in beta, for now, users will need to select HD each time. Users receiving the higher resolution image will also see an indicator on the photo that it is HD quality.
If you're interested in trying out the latest feature, you can do so by enrolling in the beta. For Android, you can simply head to the WhatsApp beta website. Unfortunately, for iOS, the beta is closed, so unless you've applied in the past and have been accepted, there is no way to gain entry at this time. Luckily, it most likely won't be long before this feature goes live on the public app, and when it does, it'll certainly further cement WhatsApp as one of the best messaging apps out right now.